Kalamazoo Outdoor Gourmet Service
Kalamazoo Outdoor Gourmet Appliance Repair
Our Factory-Trained Technicians Are Ready to Help
Kalamazoo Outdoor Gourmet has earned a reputation as one the world's premiere providers of custom grills and outdoor kitchens. Their craftsmanship is second to none and their products are built to last.

Sterling Service Group's technicians are knowledgeable, experienced, and have undergone extensive training. They specialize in the maintenance and repair of several high-end appliance brands, including Kalamazoo Outdoor Gourmet products.
With high-quality maintenance, and occasional repairs, your Kalamazoo appliances can last you a very long time.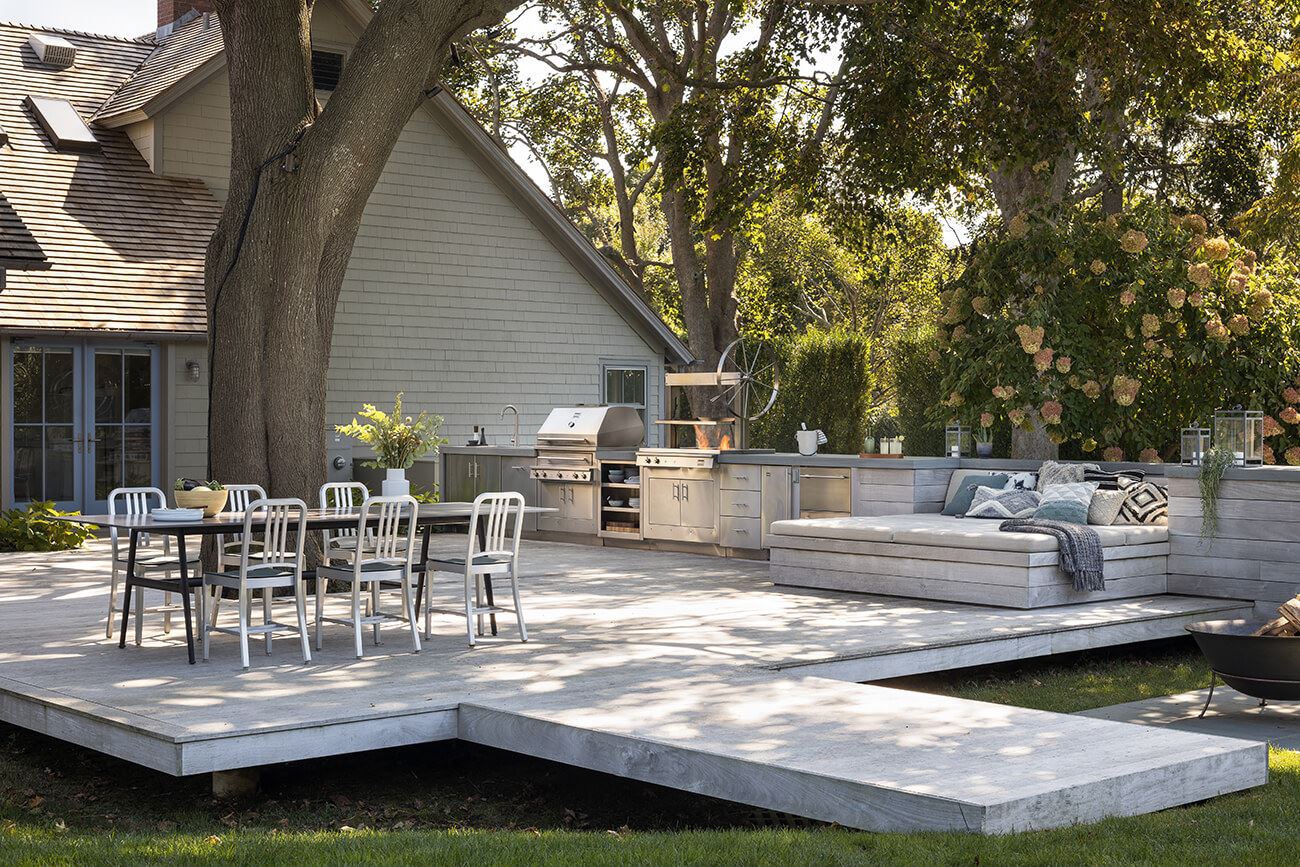 We provide maintenance and repair services for a wide range of Kalamazoo Outdoor Gourmet products, including but not limited to the following:
Kalamazoo Grills
Kalamazoo Pizza Ovens
Kalamazoo Cooktops
Kalamazoo Warming Cabinets
Kalamazoo Smoker Cabinets
Kalamazoo Refrigerators
Kalamazoo Wine Chillers
Kalamazoo Freezers
Kalamazoo Keg Tappers
Kalamazoo Outdoor Gourmet appliances are made to stand the test of time. If you are having issues with any of your Kalamazoo products, don't replace them, get them repaired.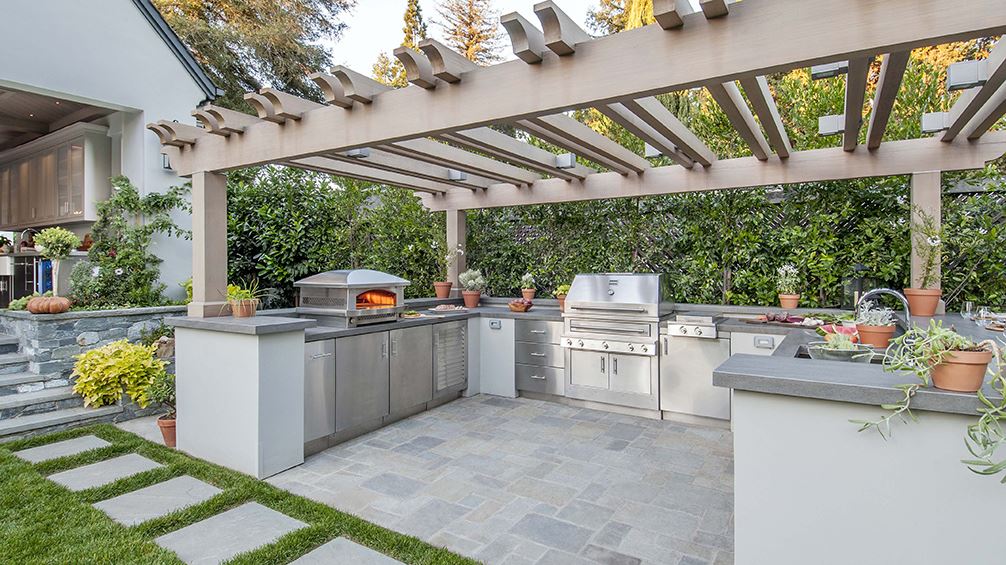 For more information about how we can help you, visit our FAQ & Tips page.
If you would like to speak with our experienced technicians about your situation, reach out to us online or give us a call today!
For service in Chicago, IL call (847) 260-9664
We Provide Factory Authorized Repair and After Warranty Service You Can Trust
Our Expert Technicians Treat Your Appliances with the Care They Deserve
When you invest in Kalamazoo Outdoor Gourmet products for your home, it is a big deal and an expensive investment. You deserve to be able to enjoy using your Kalamazoo appliances without worrying about maintenance and repair issues.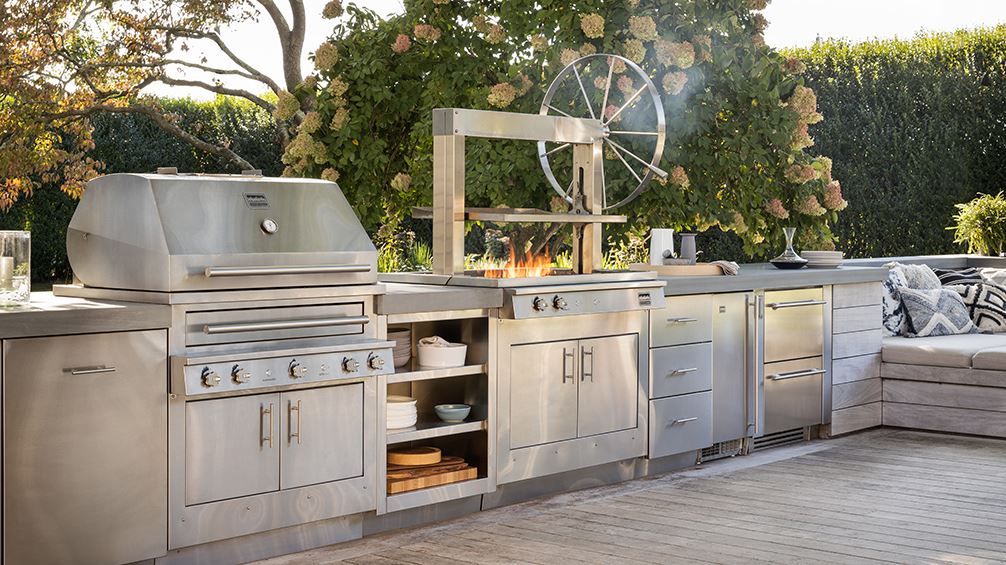 At Sterling Service Group, we offer high-quality and dependable maintenance and repair services that will keep your mind at ease so that you can spend your time enjoying your Kalamazoo Outdoor Gourmet products instead of worrying about maintaining them.
The benefits of trusting Sterling Service Group with your appliance maintenance and repair needs includes:
More than 30 years of experience in the industry
Customer satisfaction is our top priority
Annual preventative maintenance reminders to ensure your appliances are with you for the long haul
Hassle-free quotes on all services
Industry leading warranty for all repairs
We are happy to serve Kalamazoo Outdoor Gourmet product owners! Contact us today for an appointment.
Why Sterling Service Group?
Detailed, Hassle-Free Quotes on All Services

Customer Satisfaction Comes First

High-Quality and Reliable Service

Over Three Decades of Experience