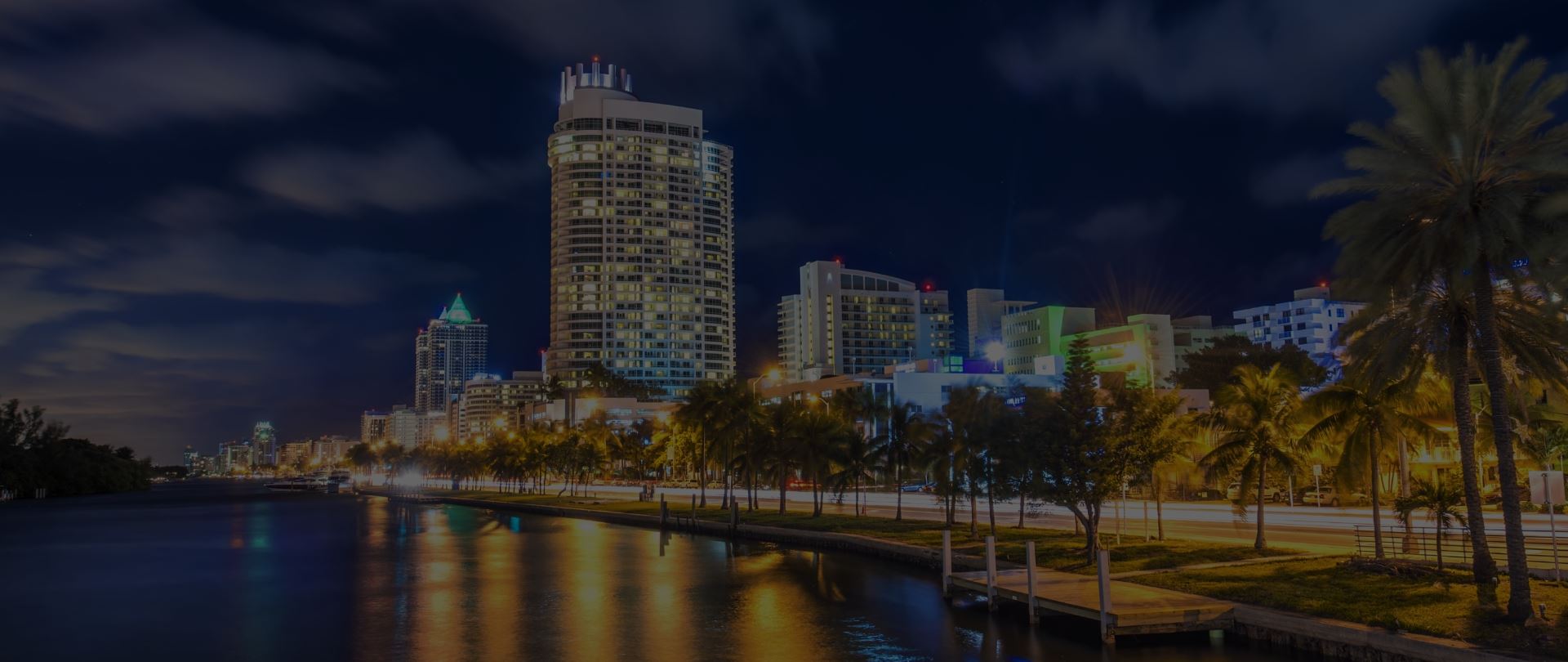 The Standard of Excellence for Premier Appliance Service in Chicago. Established in 1987.
Sterling Service Group
Professional Repairs for Premier Appliances
When you make a significant investment in your home appliances, its also an investment in your quality of life for decades to come. Finding the right professional services that treat those appliances with the care and attention they deserve can help you achieve this. At Sterling Service Group, we offer world-class services that provide you the peace of mind you deserve for all of your luxury appliances. From prompt, expert diagnostic and repair services, to preventative maintenance, customer instruction, factory updates, and more, Sterling Service Group is your expert resource for all your appliance service needs. We proudly serve customers in four of the finest cities across the nation, delivering excellence to those who expect nothing short of the best. With more than three decades serving our customers, our team has the vast experience needed to handle every nature of service issue we encounter. Our goal is to always ensure that your appliances are in good hands by offering a wide range of services with genuine parts and highly-trained experts. Our Sterling Standard of Excellence Guarantee states that you will receive a full One Year Parts and Labor warranty that will inspire confidence that we will always stand behind the work we perform.
Protect your premium appliances with world-class service solutions! Call Sterling Service Group today to schedule service: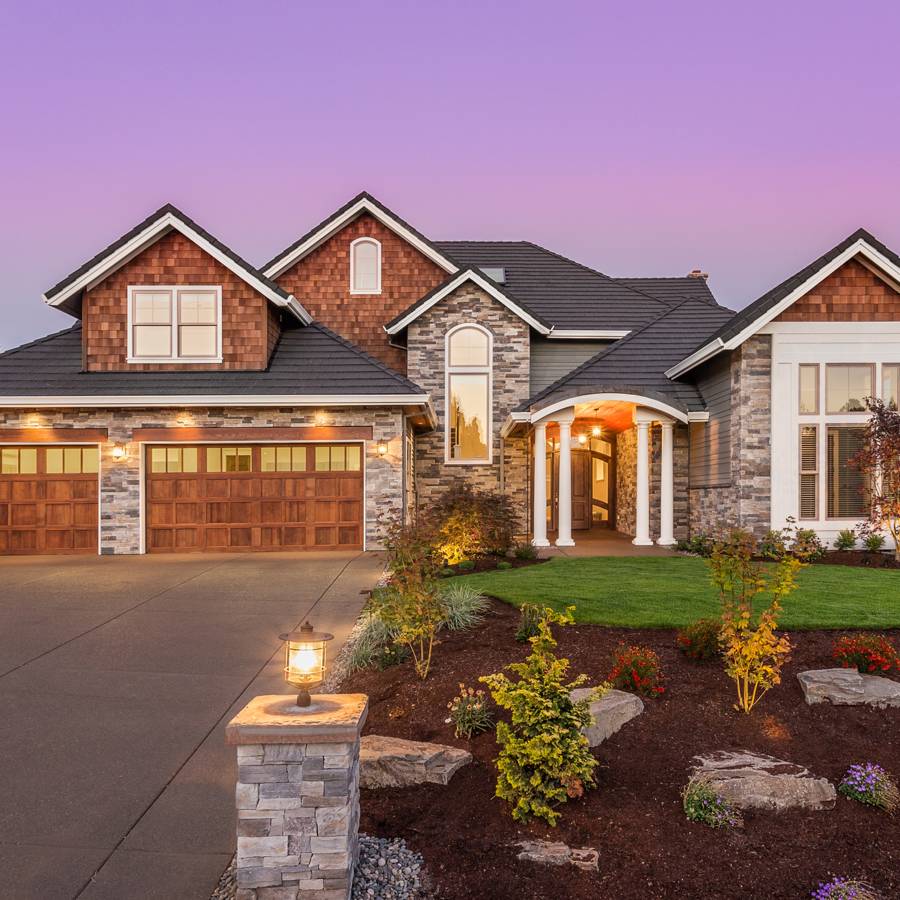 Services We Offer

Sterling Service Group proudly sets the standard for luxury appliance services. Serving the Chicago area, we offer repairs, upkeep, upgrades, and any other necessary service for your most important appliances. From refrigerators to wine coolers and ice makers to ranges, we ensure everything works properly and that you continue to make the most of this investment in your quality of life.

What stainless steel cleaner should I use on my appliance's exterior and interior?

We highly recommend Therapy Clean and their 2-in-1 plant based cleaner and polish. 

Our valued customers can also receive 10% OFF of their full product line using code STERLING at checkout. Shop Therapy Clean

Do you service my appliance even though I bought it from Abc appliance?

We service brand specific products, no matter where you purchased it.

How often should I clean my condenser?

Clean the condenser every six to twelve months to keep your refrigeration products operating their best. Clean the condenser more often if pets are present. Contact Sterling Service Group to schedule an appointment to do this for you.

If temperatures do not return to the set-point within 24 hours of cleaning the condenser, or if there is an error message, contact Sterling Service Group to schedule an appointment for repair.
Why Do Customers Continue to Choose Sterling Service Group?
We offer best in class service for your quality appliances. Our mission is to treat our customers, their homes and appliances with care and respect while ensuring the service we perform is to their complete satisfaction.
At Sterling Service Group, we set ourselves apart from the rest with all of the following:
Service for more than a dozen luxury appliance brands
Over 30 years of experience
Authentic parts directly from leading manufacturers
Fair and affordable prices, hassle-free quotes, and no hidden fees
Highly trained and screened technicians, chosen specifically to uphold peak industry standards
Have your appliance service needs handled by the pros at Sterling Service Group! Contact us online and schedule your appointment.
Why Sterling Service Group?
Detailed, Hassle-Free Quotes on All Services

Customer Satisfaction Comes First

High-Quality and Reliable Service

Over Three Decades of Experience