XO Appliance Repair
Contact Sterling Service Group for Repair Services You Can Trust
XO Appliance has become a fixture amongst the top luxury appliance brands. Their appliances are sleek, luxurious, and dependable. XO Appliance products are modern, technologically advanced, and high-quality. XO Appliance stands behind their products, which with occasional repairs and proper maintenance can last for years.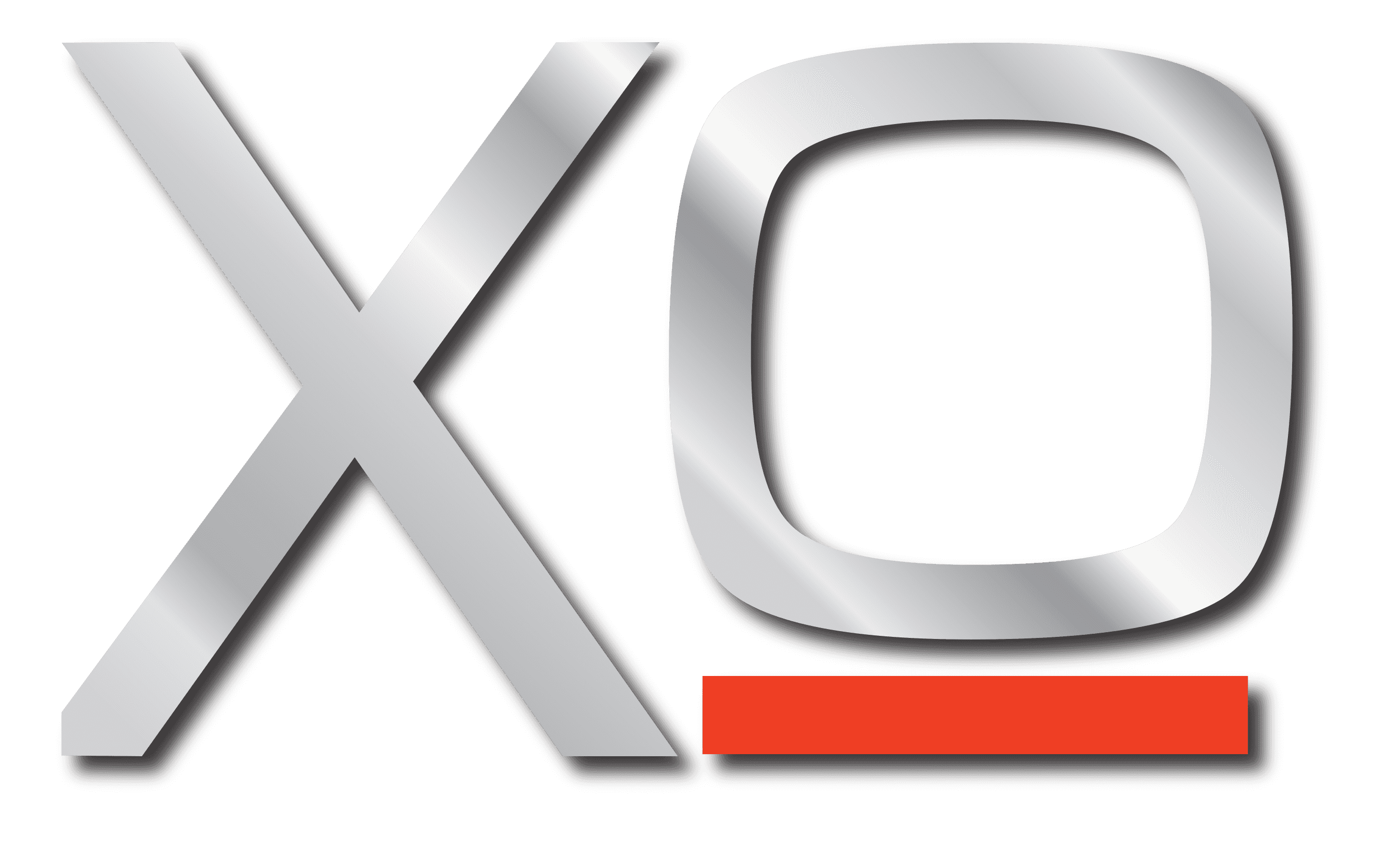 For more than three decades, Sterling Service Group has been providing customers in Chicago with solutions to their appliance repair and maintenance problems. Our experienced, knowledgeable, and skilled technicians are trained to repair and maintain a wide variety of appliance brands, including XO Appliance products.
We offer maintenance and repair services for the following XO Appliance products:
XO Appliance Grills
XO Appliance Wood-Fire Ovens
XO Appliance Range Hoods
XO Appliance Refrigerators
XO Appliance Wine Coolers
XO Appliance Garbage Disposals
XO Appliance Microwaves
XO Appliance Ice Makers
XO Appliance products are designed to last you a long time. With proper maintenance and occasional repairs, they can do just that.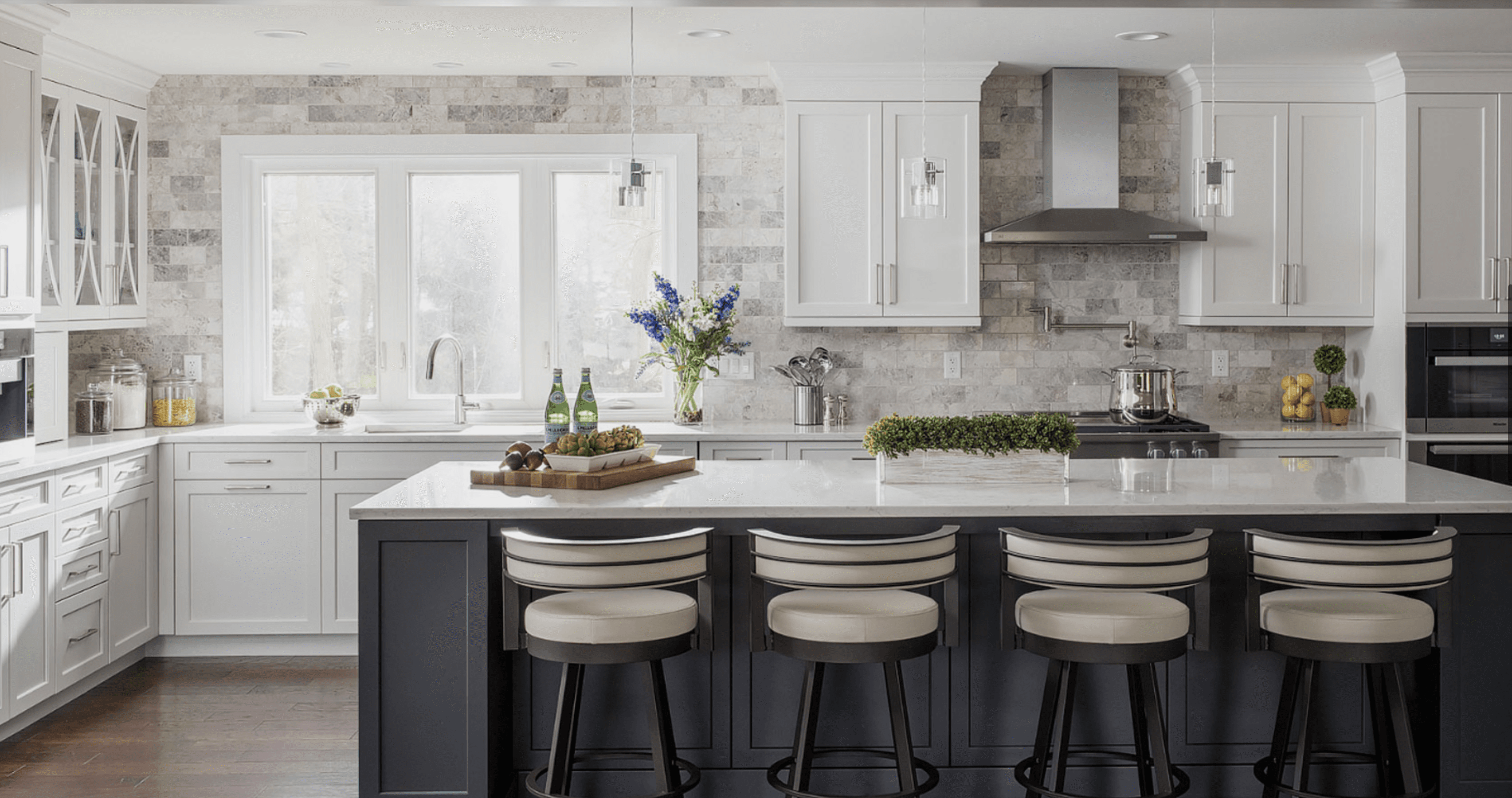 To discuss your situation with our knowledgeable technicians, or to schedule an appointment, contact us online or call us today!
For service in Chicago, IL call (847) 260-9664
Choose an Appliance Repair Service You Can Rely On
Let Our Experienced Technicians Help You Keep Your Kitchen Running Smoothly
Installing XO Appliance products in your home is an expensive investment. You deserve to see that investment pay dividends over the years to come. At Sterling Service Group, we understand that. When customers trust us to handle maintenance or repair work involving their XO Appliance products, it is a responsibility we take very seriously. Our expert technicians are ready to take on whatever your XO Appliance device throws at them, from minor fixes to complicated repairs and everything in between.
In addition to high-quality maintenance and repair services, Sterling Service Group customers can expect:
Detailed quotes on all services
On-time arrival for all appointments, including prior day appointment confirmation
Friendly service and constant communication and updates throughout the maintenance or repair process
Replacement parts that are factory certified and include a warranty
Industry leading labor warranty for all repairs
To learn more about the services we provide, visit our FAQ & Tips page. To schedule an appointment, give us a call or reach out to us online today.
Why Sterling Service Group?
Detailed, Hassle-Free Quotes on All Services

Customer Satisfaction Comes First

High-Quality and Reliable Service

Over Three Decades of Experience